About Us
YOUR PARTNER FOR HELICOPTER CHARTER IN THE PHILIPPINES
Your partner for Helicopter Charter, Heavy Lift, Precious metals Transport, Survey, and Sling load operations in the Philippines.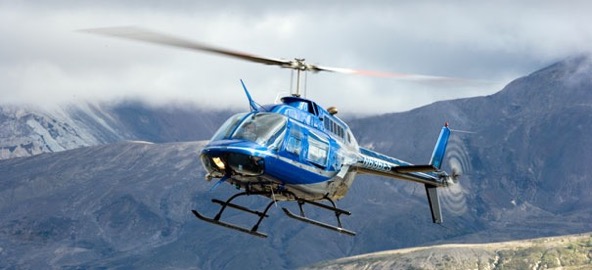 Vision, Mission
Our Vision is to make life and work easier by using the Helicopter; our mission is to provide a safe, accessible, and reliable helicopter service to both private and business customers.  We strive to keep costs as low as possible without ever sacrificing on safety.
Asia Aircraft partners with airborne surveying companies from around the world.  Our Aircraft can carry survey equipment in the towed bird configuration as well as the stinger operation.  The company operates in the Philippines as well as Southeast Asia and has worked with various operators in the region such as Hornbill Skyways (Malaysia), Erickson Sky Crane (USA, Malaysia), and Solaria Helicopters Malaysia.
Registration & Licenses
Below is all our official document IDs. We provide full transparency and safety!
Upon Request
SEC Company Registration
AOC # Upon Request
Air Operator Certificate
# Upon Request
Civil Aeronautics Board License
valid until August 30, 2022
Authorized by CAAP to operate cargo sling loads
Authorized by CAAP to install and use the "nose stinger" for geophysical surveying
Certificate of Public Necessity and Convenience delivered by Civil Aviation Board
Our
Services
ALL CHARTER MISSIONS TO SUIT YOUR NEEDS.
Our helicopter is a multi-purpose aircraft that can offer transportation solutions for a wide variety of needs:  business transport, tourism, cargo sling, surveying, flight training, heavy lift, commercial bank, transfer of precious metals, etc
Find Us
AAOP Hangar 1,
NAIA corner Domestic Airport Road,
Pasay City 1300,
Phone
+632  7622 1828
Message Tricia Limjoco @ 0917 5814262
Reach Us
Looking for a reliable Helicopter services company? Tell us about your project or book a flight using the form below.
AAOP Hangar 1, NAIA corner Domestic Roads, Pasay City
+632 622 1828 / +63917 5814262
contact@asiaaircraftphilippines.com