HEAVY LIFT OPERATIONS
The country's leader in aerial heavy-lift operations.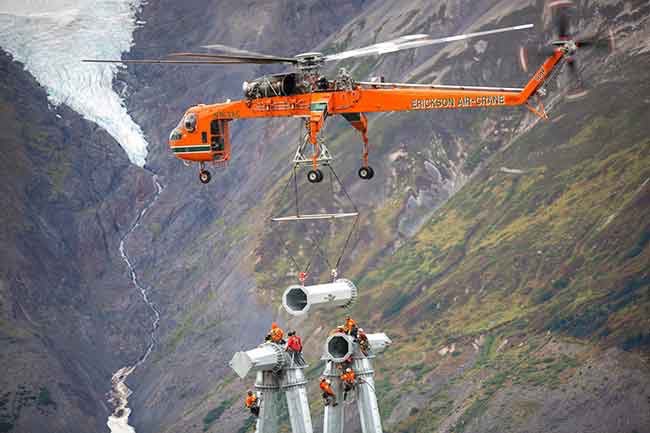 Asia Aircraft Philippines' diverse helicopter fleet and equipment can handle many highly-specialised tasks.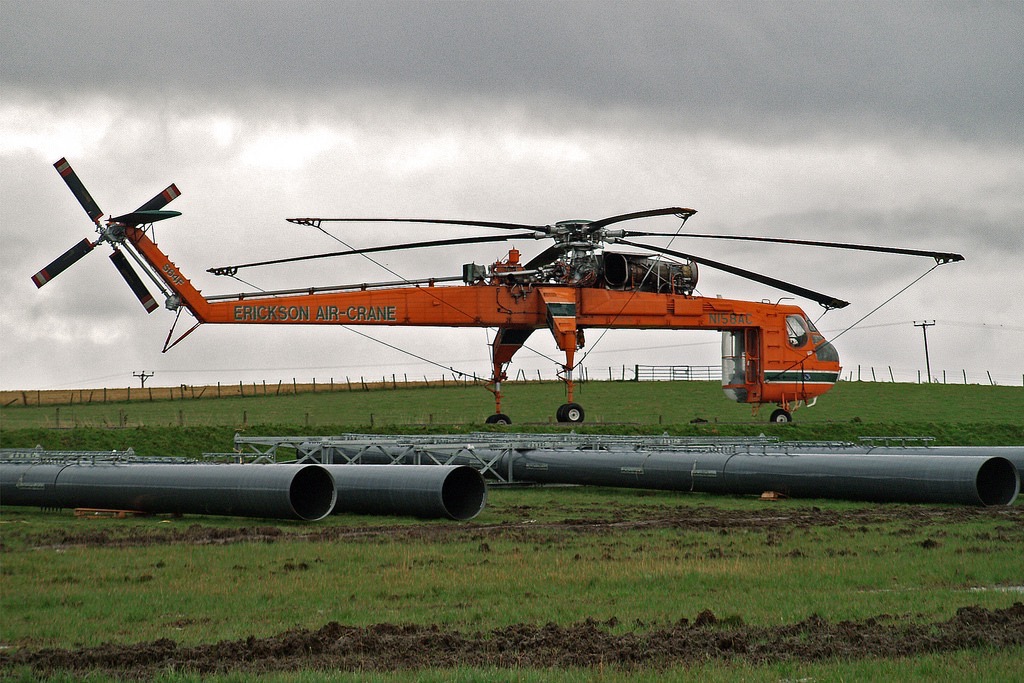 Transmission Lines
The Sikorsky S-64 Aircrane has a rated lift capacity of up to 25,000 pounds (11,340 kilograms) and a unique aft-facing pilot station that allows us to develop a transmission line construction system that is cost-competitive with conventional methods.
This system offers major benefits to contractors:
Strategically located—

Our central assembly yards minimize labor travel time and other inefficiencies and allow foremen to closely supervise tower assembly.

Precise tower erection scheduling—

We have the flexibility to change course with little notice.

Fast—

Towers are set in place quickly.

Access

—

Remote and mountainous terrain which is inaccessible to ground-based vehicles can be easily accessed and be delivered to.

      

Cost

—

Our proposals are cost efficient.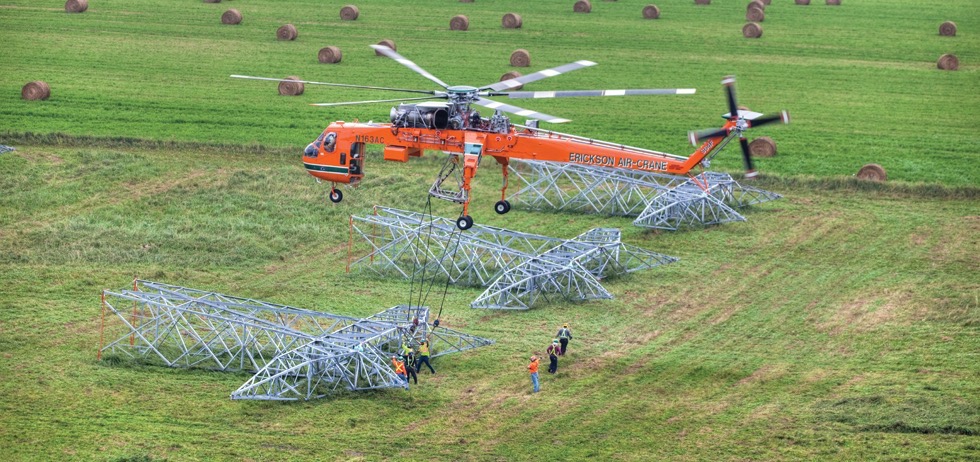 Aerial Lift Made Easy
We get the job done safely and quickly while minimizing operating cost.
.
Asia Aircraft Philippines uses the precision of Erickson's aircraft, the skill of their pilots and crew, and their experience in the energy industry, support power transmission, and infrastructure projects.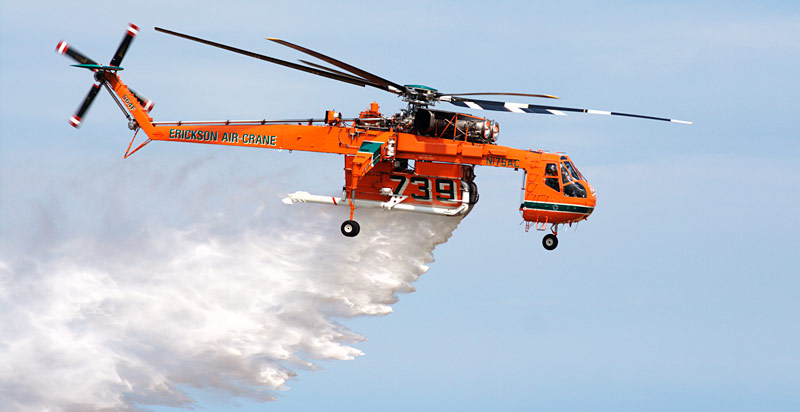 HVAC
The Ericskon Aircrane is uniquely designed to aid in delivery and installation of heavy-weight ventilation and air conditioning units onto hard-to-reach rooftops, and we're particularly adept at installing commercial HVAC units atop city high rises. The precision capabilities of the Aircrane, combined with the skill and experience of Erickson's pilots and crew, has led to the placement of more than 40,000 HVAC units onto skyscrapers, automobile plants, and aviation hangars. It has the capability to place more than 100 rooftop units in one day on properly planned jobs.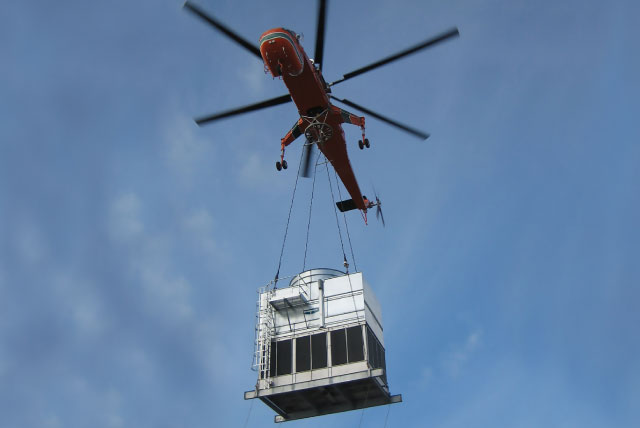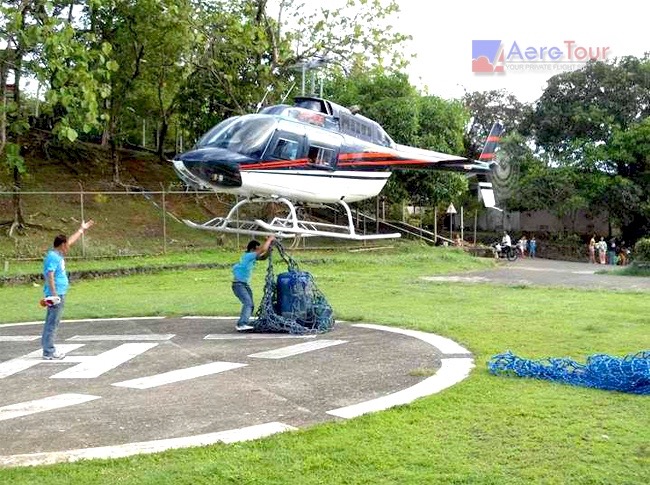 Helicopter Lifting – Sling Load Operations
We have experienced sling and long line pilots who have been involved in a number of different helicopter lifting operations nationwide.
We can provide slings, long and short, nets, chains, lifting crates, trained loadmasters, Job appraisals and quotes, Risk assessments and Job Safety Analysis.
Our heavy lift helicopters provide the following sling load services:
Heli-Portable Drill rig precision long line
Drill rig Support
Construction lifts
Lifts up to 900kg
Wet season mining support.
Request a quote
To take care of your remote destination flights.
Other Services
Looking for specific Aerial Work services? We got you covered!