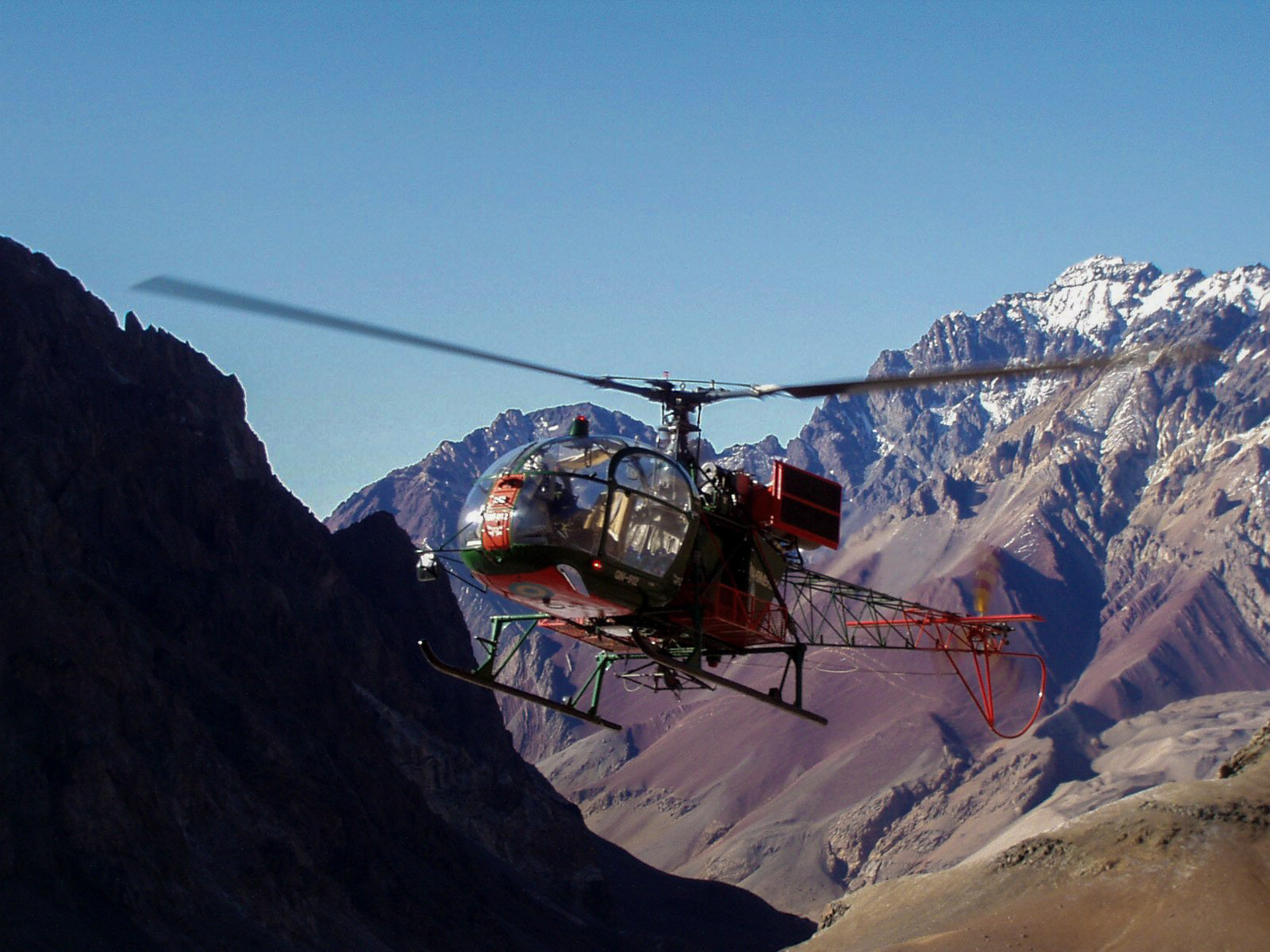 We provide cost-effective solutions to remote area operations in this industry and we have ongoing relationships with mining and exploration companies in the local areas.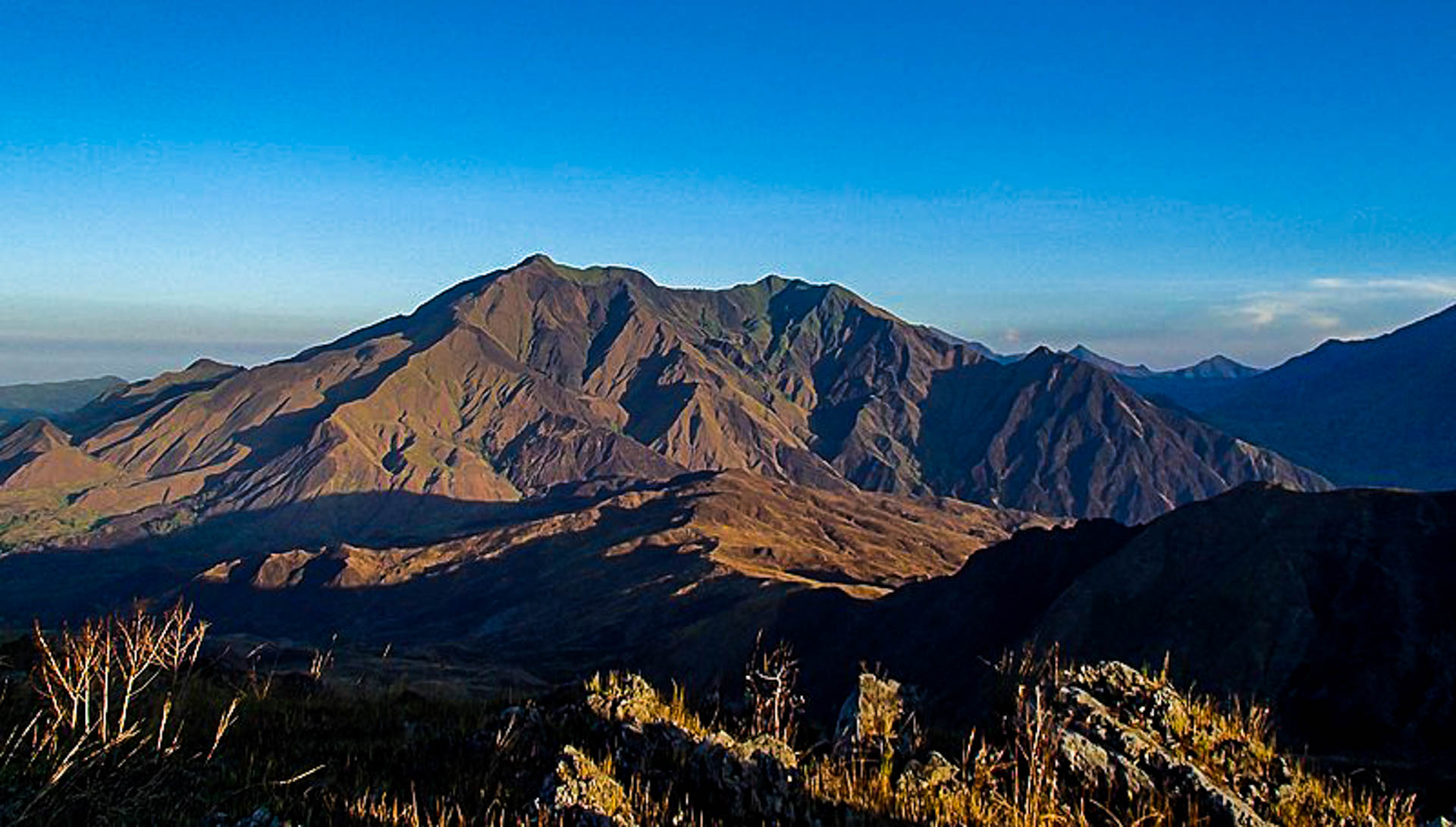 Helicopter Services include:
Heritage Surveys/Clearance
Geological Surveys
Sling load operations
Roading and earthworks surveys
Full Drill rig support including:

Crew helicopter transfers
Rig re-supply
Heli-portable rig moves and support with experienced precision long line pilots
Drill site surveys
VIP helicopter transfer
Full standby capability for remote area operations and emergencies
Stretcher capable AS 350 B2 Helicopter.
Oil Mining Explorations
Operating in the most remote exploration sites.
.
Asia Aircraft Management and pilots have many years of experience in exploration related helicopter and have ongoing relationships with oil and gas explorers in the Philippines.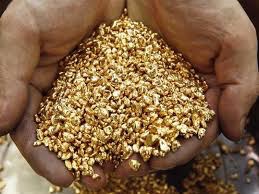 Asia Aircraft has the necessary experience in these helicopter services:
Geological Surveys and Explorations
Precious Metals/Diamonds transfer
Heritage Surveys/Clearance
Drill Site/ Environmental Surveys
Mineral Research
Standby Emergency Evacuation Services
Sling load operations
VIP/ Executive transfers
Drill Rig crew changes
Hydroelectric projects
Drill Rig support
Powerline transmission/ inspections
Seismic support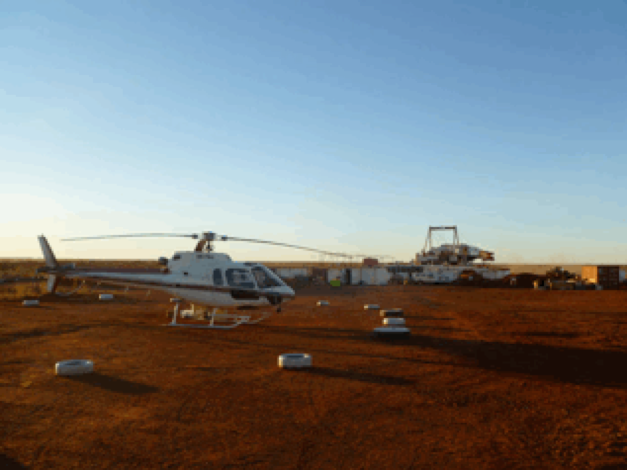 Request a quote
To take care of your remote destination flights.
Other Services
Looking for specific Aerial Work services? We got you covered!