Search and Rescue
Being there where and when it matters the most.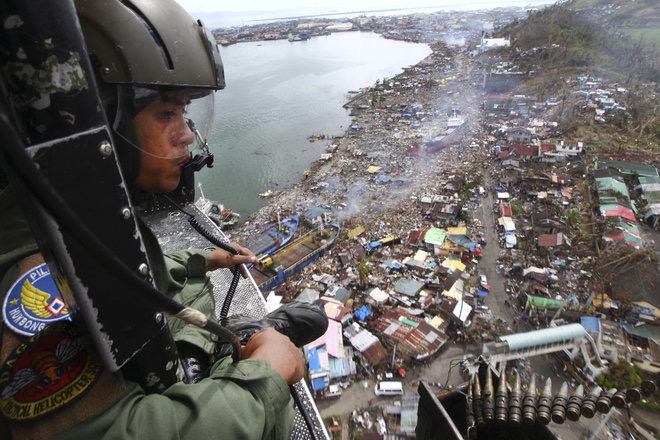 At Asia Aircraft Philippines, we believe safety is of the utmost importance.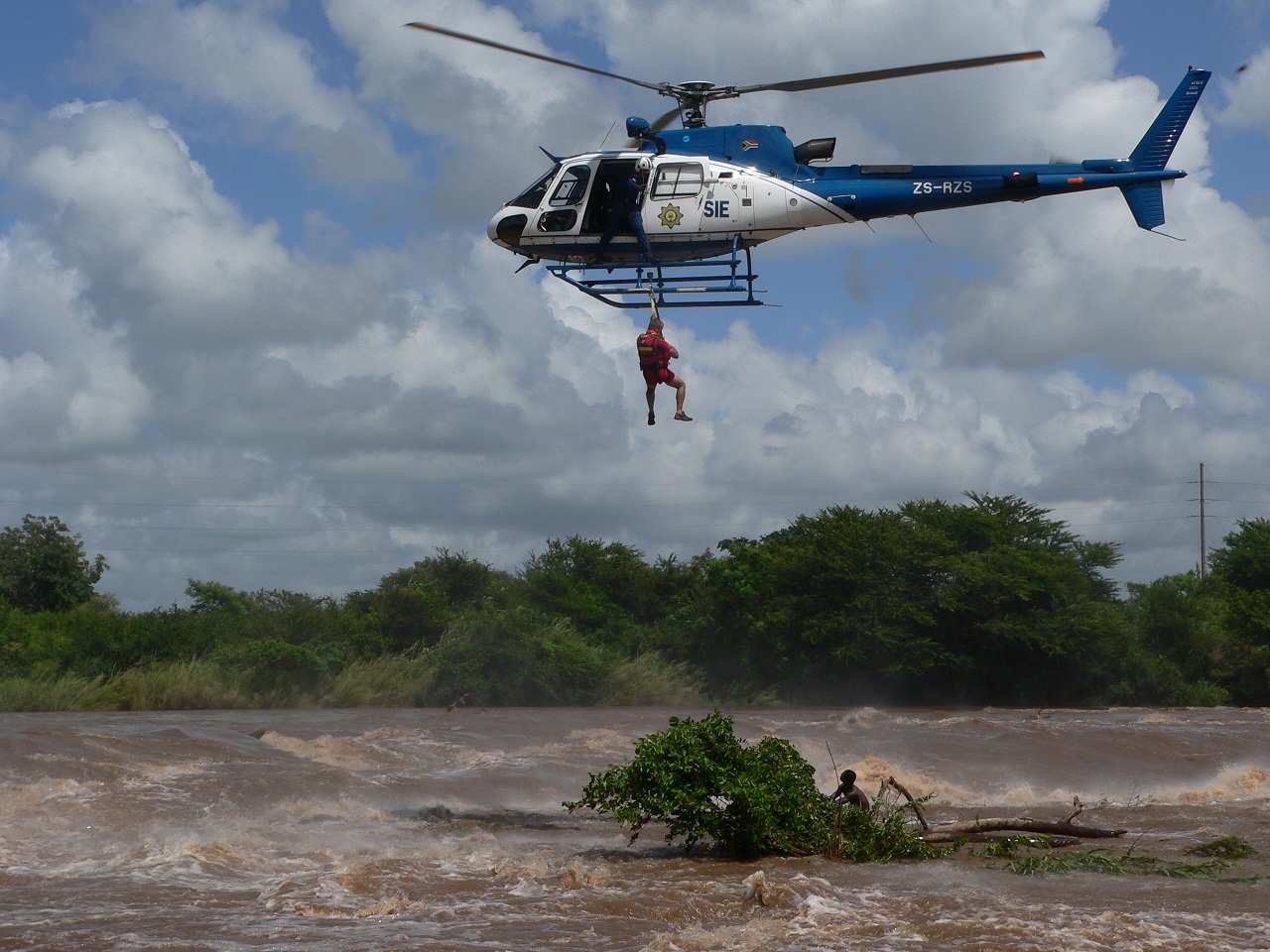 Asia Aircraft actively works hand in hand with Search and Rescue teams during calamities such as typhoons, etc.  At Asia Aircraft Philippines, we can provide ground support along with the pilot and aircraft to ensure that all SAR personnel are safe and informed when working around our helicopter. We would be happy to talk to you about setting up a response plan for agencies and Search and Rescue personnel in the Colorado, Utah, or Wyoming regions. Please contact us for more information.
Request a quote
To take care of your remote destination flights.
Other Services
Looking for specific Aerial Work services? We got you covered!