Great platform for aerial photography and film recording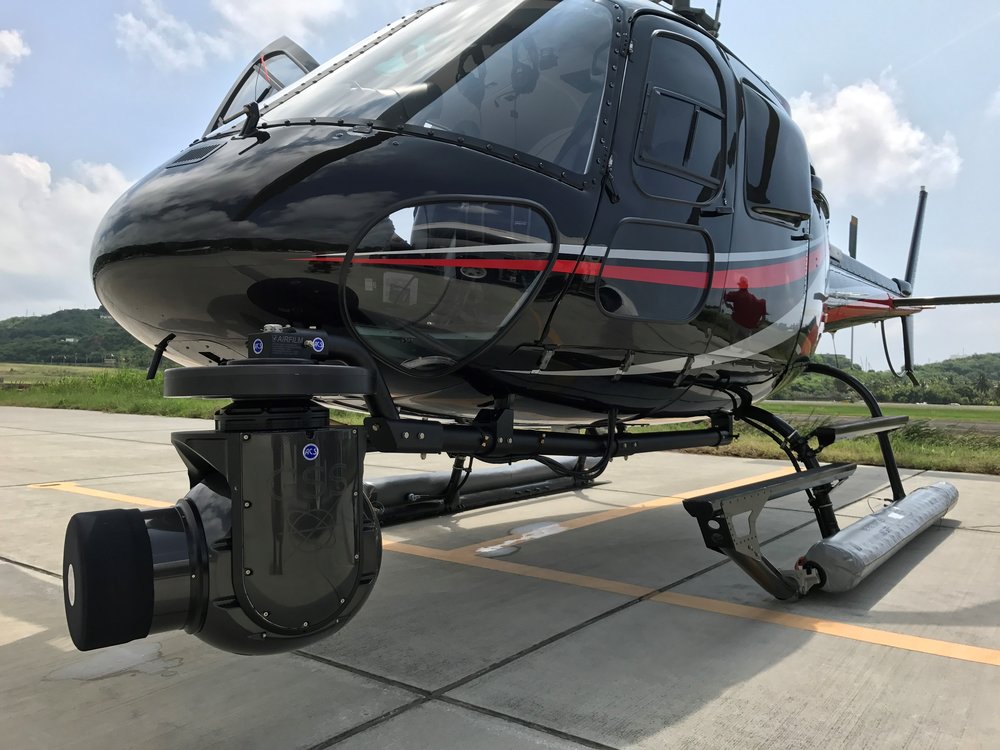 Helicopters increased in popularity in both television and film for its ability as an actor, a mode of transport, or as an aerial camera platform.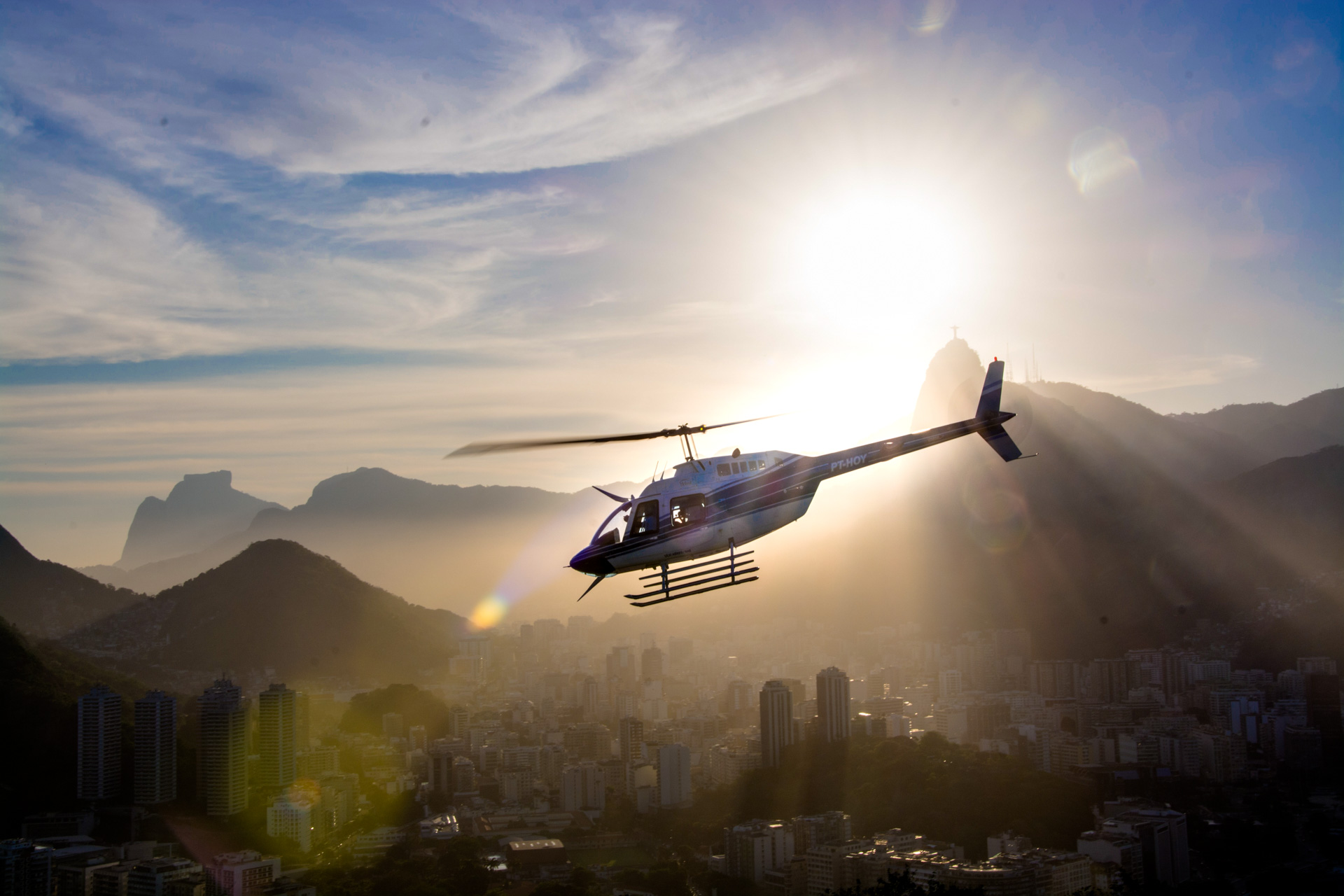 It has the ability to hover at all heights with either the door or window removed.  It's versatility provides the photographer with a platform for detailed aerial photographs.  Low-level aerial photography can offer landscape, architectural or abstract images to the professional.
Capturing the best images
A teamwork between photographer and the pilot.
We have experience with some of the most demanding aerial photographers and newscasters.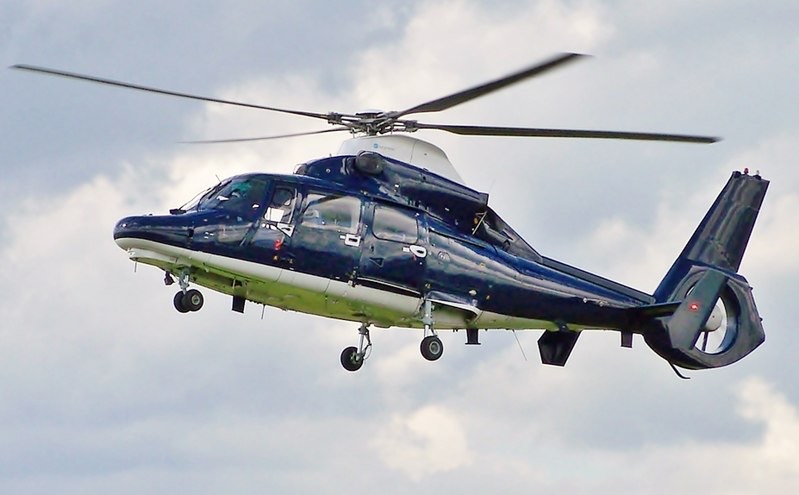 Asia Aircraft suggests the Bell 206 Jet Ranger helicopter for your filming requirements.  It is one of the most famous helicopters and is an ideal workhorse for photography, television, and aerial filming.  The usual car chase-helicopter scenarios and also most James Bonds films that you see on Television involves the Jet Ranger. The larger payload of the Bell 206 Jet Ranger can carry 4 passengers plus the pilot.  It allows the pilot, cameramen, and producer to be airborne for two to three hours depending on the shoot, allowing off shore shoots, long sequences, and a whole lot of retakes for the producer.  It has been used by a lot of film and television companies because of its maneuverability.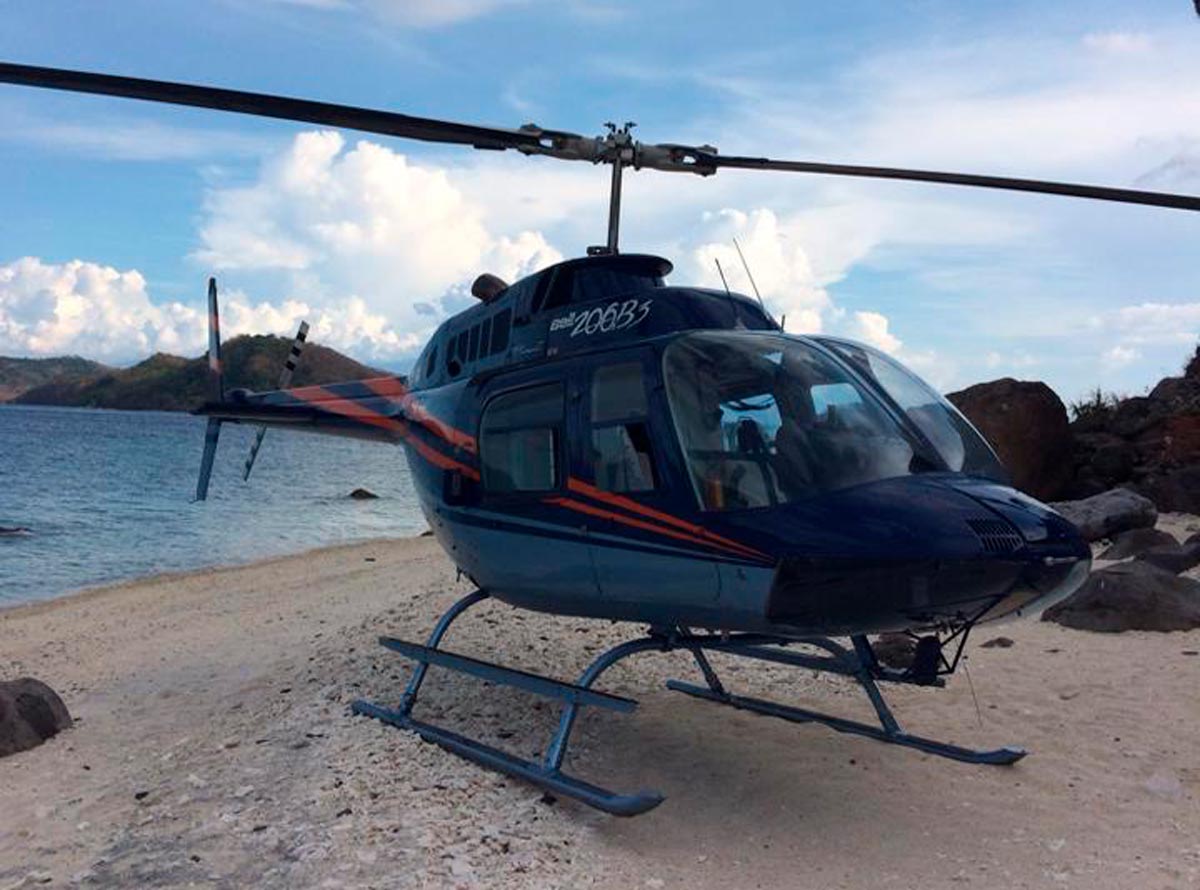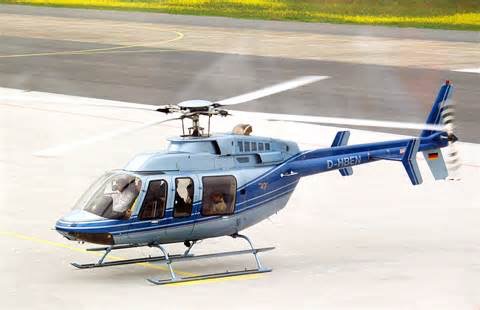 Limitations and technical specifications (for filming purposes)
Endurance:  Max 3 hours
Doors off Cruise:  Front doors off: 69 knots, Rear doors off: 87 knots
Suitable for:  All over-land and coastal-corridor aerial filming tasks.
Limitations:  Over-water distance from land due to single engine.
Request a quote
To take care of your remote destination flights.
Other Services
Looking for specific Aerial Work services? We got you covered!