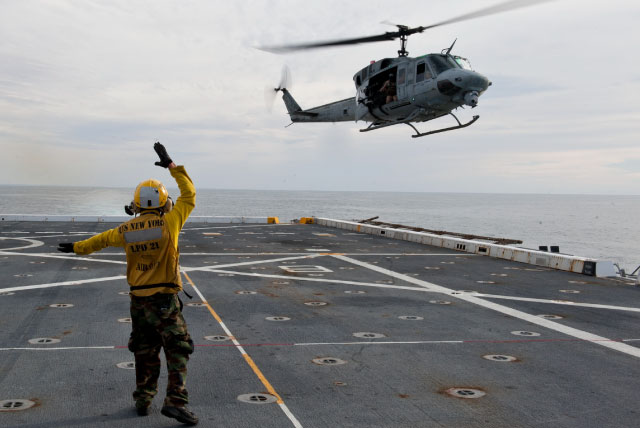 Asia Aircraft Philippines' offshore operations capability includes seismic survey, marine pilot transfer, mineral exploration, and oil and gas support.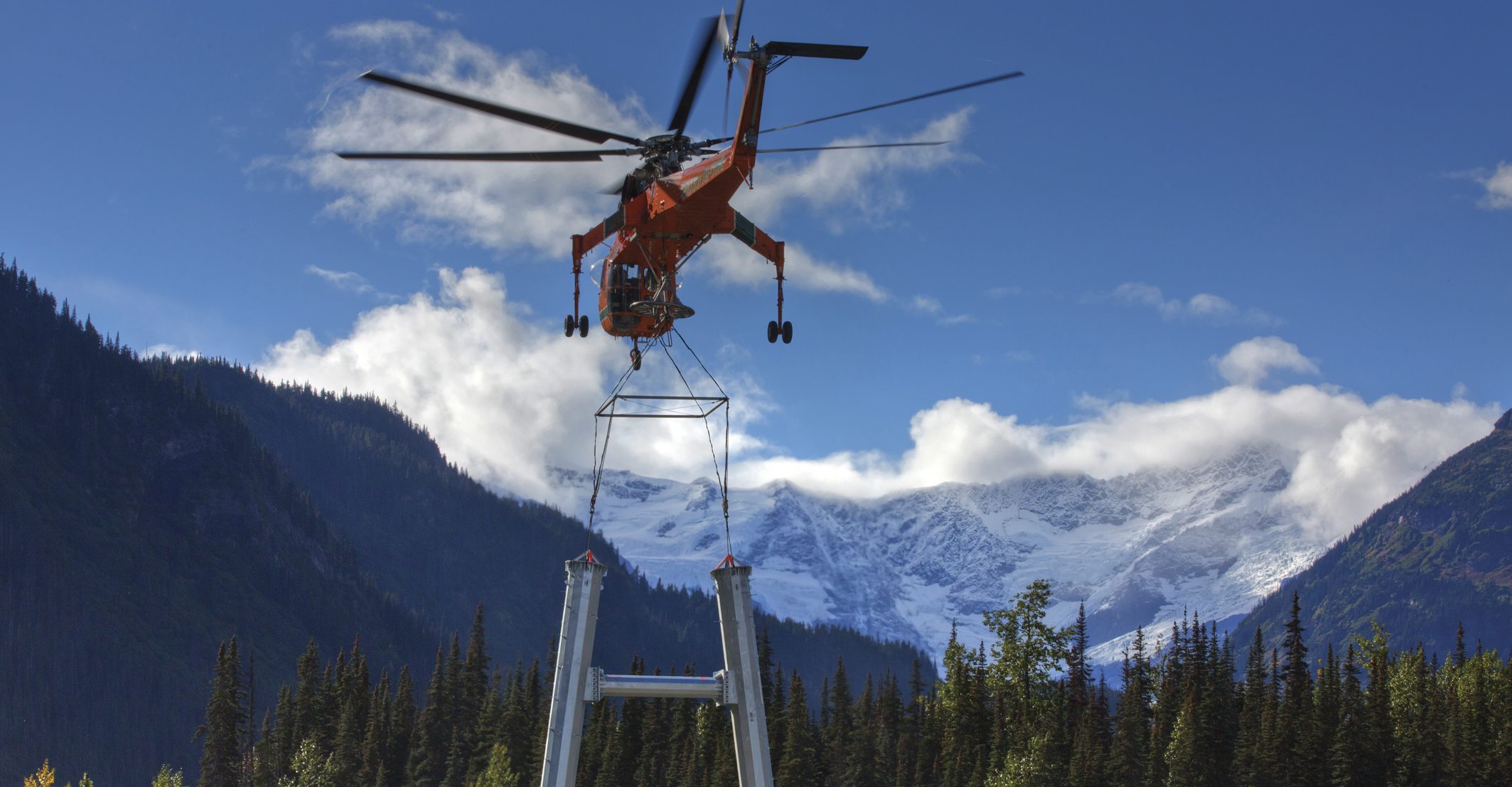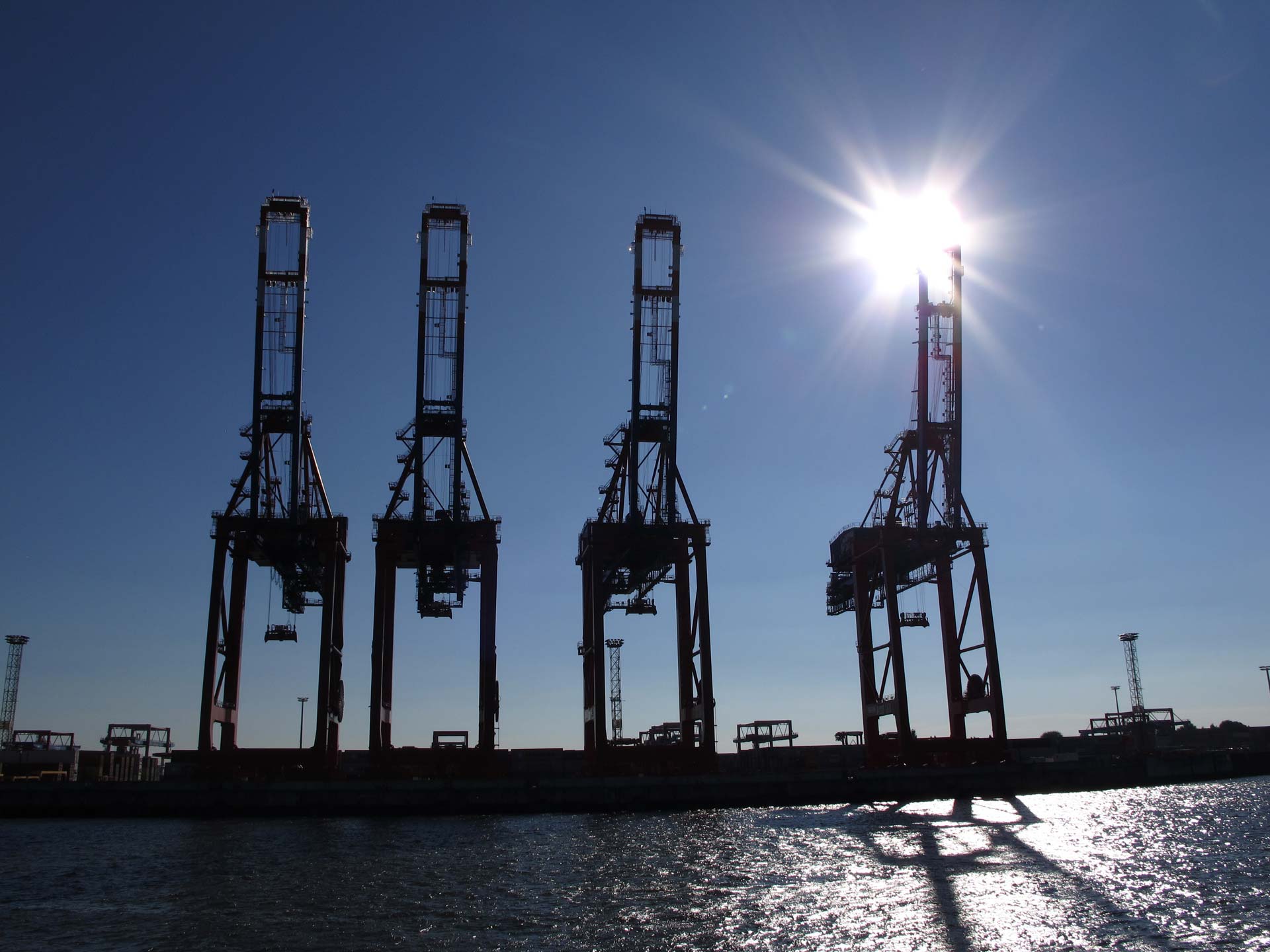 The Company operates in the Philippines as well as Southeast Asia and has partnered with various operations in the regions such as Hornbill Skyways (Malaysia), and Ericsson Helicopter (USA).  Helicopter transport is also offered.
 Our client list includes some of the top 500 Corporations which include mining firms, oil companies (off-shore support), gold transfer, telecom companies (construction support) and the like.  We have also been fortunate to supply many heavy-lift related jobs to include both the Umiray Tunnel Rehab Project of Manila Water/MWSS, and the Sumag River Diversion Project both serviced alongside Erickson Helicopters.
Oil and Gas Exploration
With 30 years experience in Oil and Gas logistics.
Asia Aircraft Philippines has the experience, global reach, aircraft flexibility, on-time performance, proven reliability and insider's knowledge of the tools and logistics of energy extraction.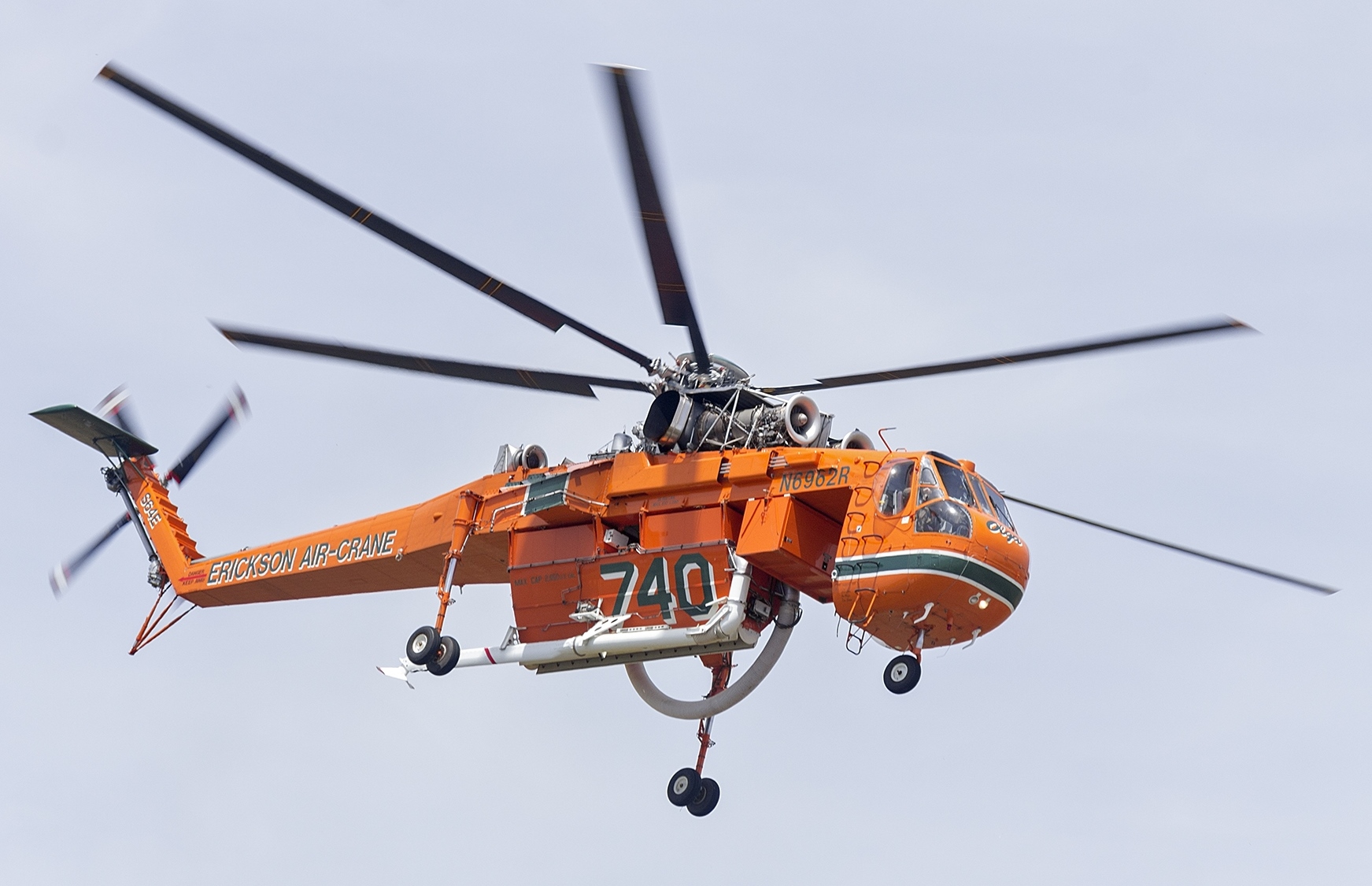 With our previous explorations, we have expanded our ability to provide passenger and cargo transport to Oil and Gas companies offshore drill platforms. Asia Aircraft Philippines now has expanded capabilities to provide comprehensive oil and gas aviation services onshore and offshore in the Philippines, as well as in other emerging Southeast Asia locations.
Providing offshore helicopter services for many of the world's largest oil and gas companies since 1978, Asia Aircraft Philippines has developed world-leading Safety and Quality systems to exceed the demands of this exacting industry.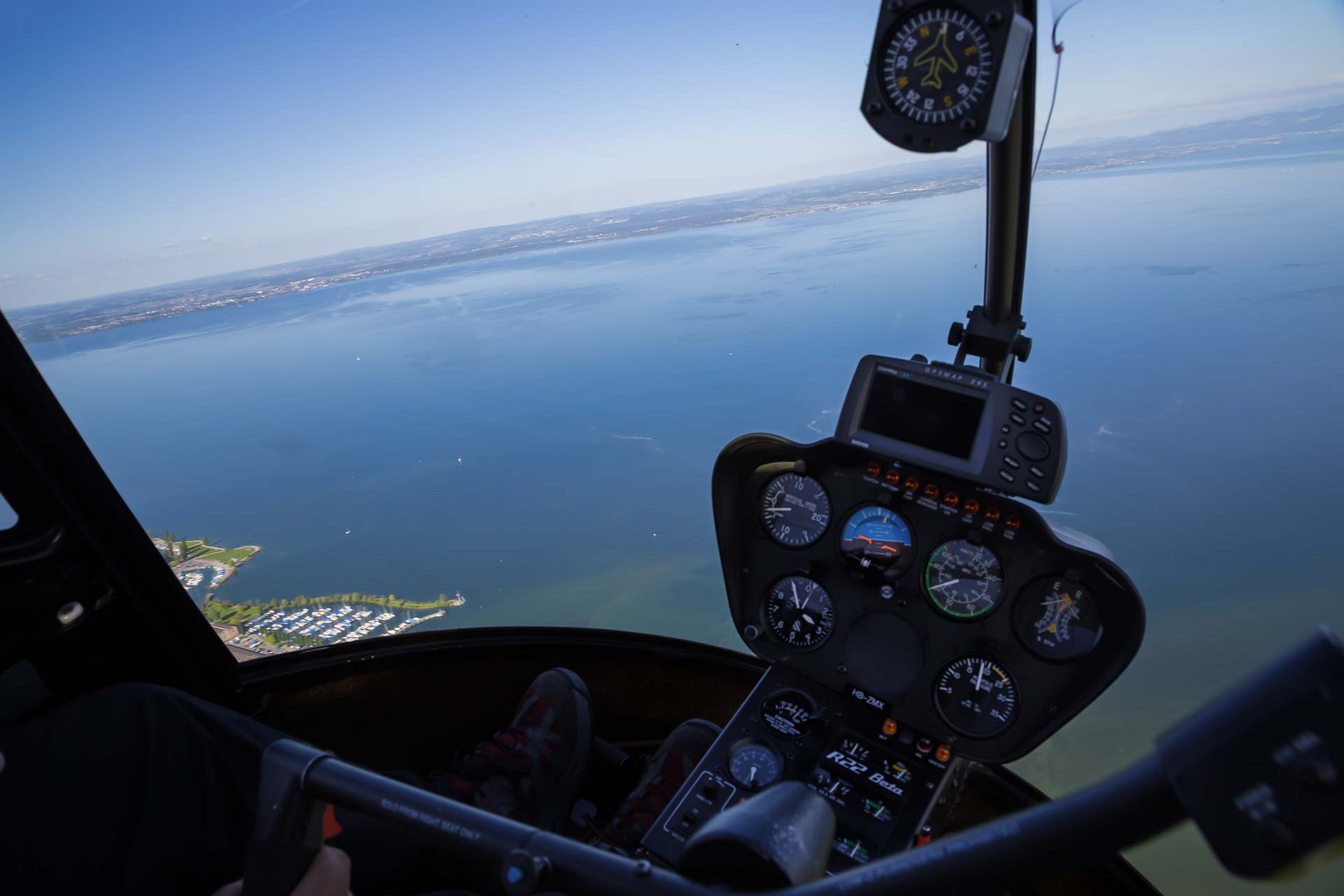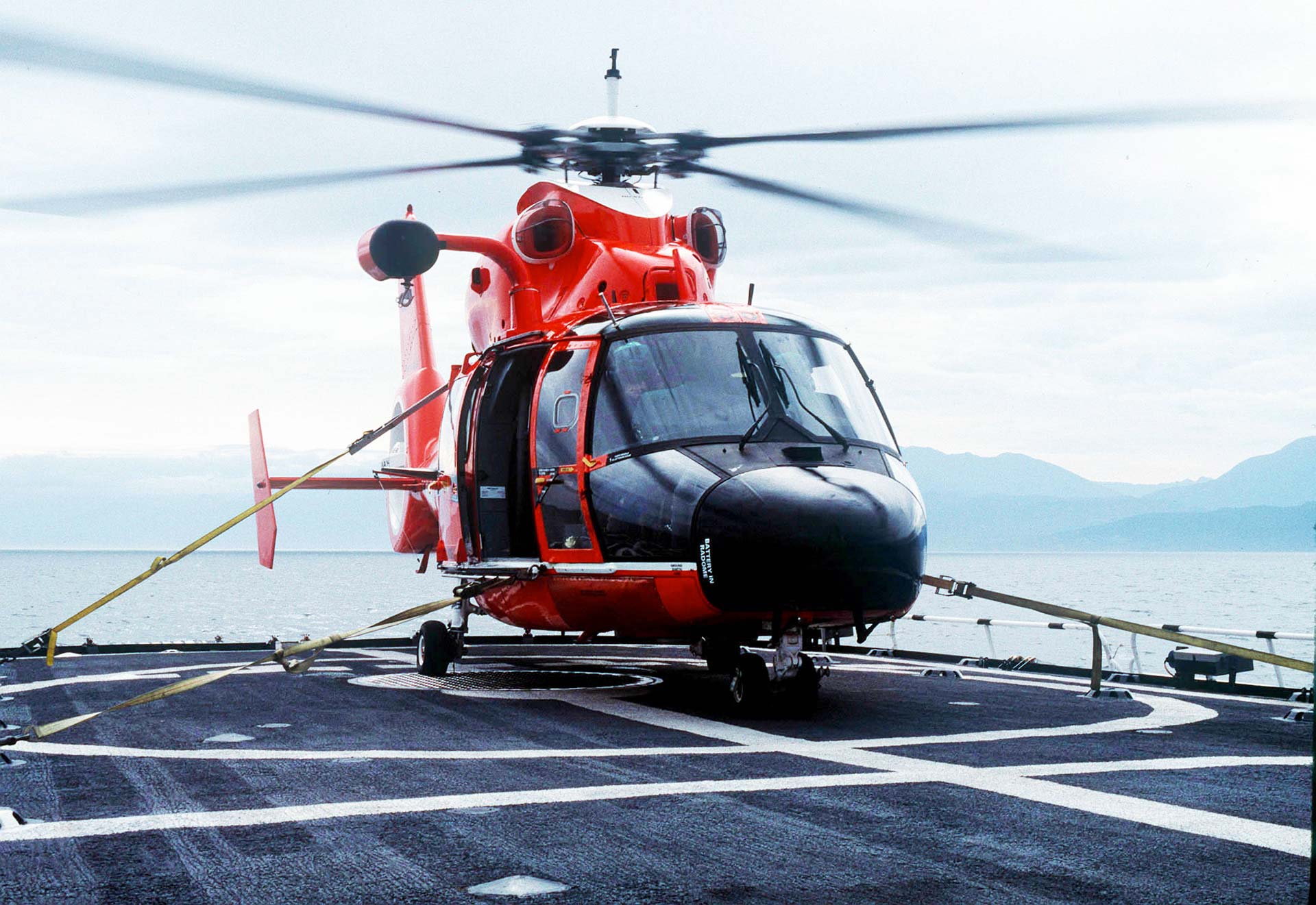 Asia Aircraft Philippines specialises in operating in environments with difficult operating challenges. AAP provides transport services for people, heavy lift drilling supplies, sling and production rig equipment. Either providing helicopter transportation of surveyors and geologists to steep cliffs or carrying personnel and supplies to remote drill platforms, AAP is ready. With the growing demand for oil and gas, we've established ourselves as a premier provider of comprehensive industry support services.
Request a quote
To take care of your remote destination flights.
Other Services
Looking for specific Aerial Work services? We got you covered!