Travel with comfort and convenience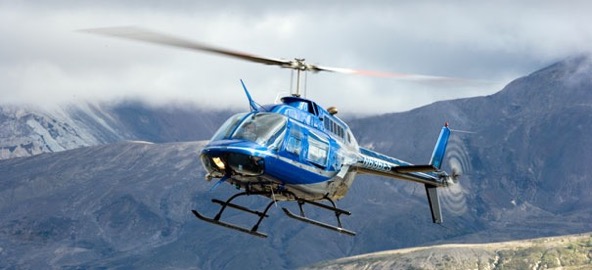 As congestion on the roads increases, fly to your destination with Asia Aircraft to accommodate your business and private travel needs.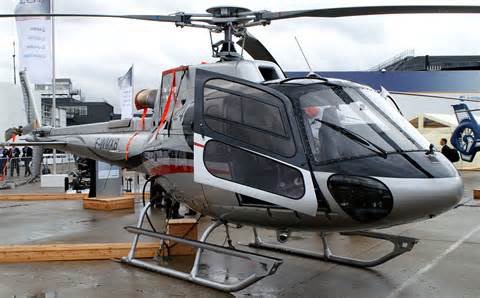 Asia Aircraft offers a personalised helicopter charter service for business travel, corporate entertaining, aerial photography and practically any occasion.
We take pride in the fact that a complete Executive charter trip package (including hotel, restaurant reservations, and chauffeur driven cars) can be arranged for you.
We provide a full range of aviation services that spans both helicopters and jets.
Arrive in style
Travelling by air has now been made easier for you.
For any charter needs, all we need to know is the number of passengers and travel dates and we will do the rest!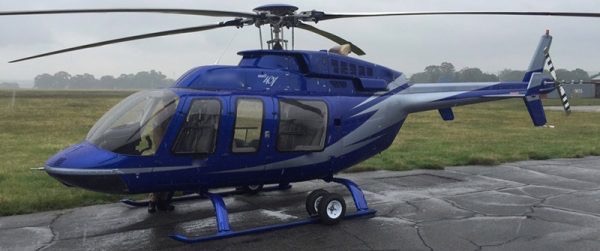 Asia Aircraft prides itself on its long standing reputation to deliver for its charter customers. Customer service is our passion.
Our helicopter charter prices are competitive and a wealth of experience would ensure your charter experience as enjoyable as possible.
Our account managers will handle every aspect of your requirements in chartering an aircraft.
For inquiries, please contact us at 622 1828.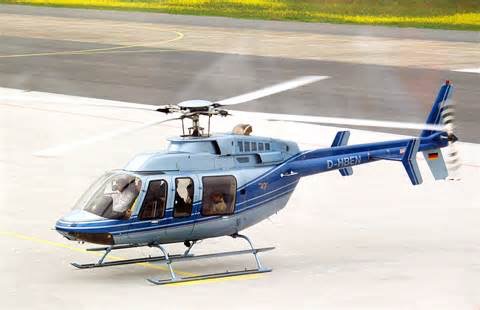 Request a quote
To take care of your remote destination flights.
Other Services
Looking for specific Aerial Work services? We got you covered!